Microsoft's Game Pass to Stream Select PC Games on GeForce NOW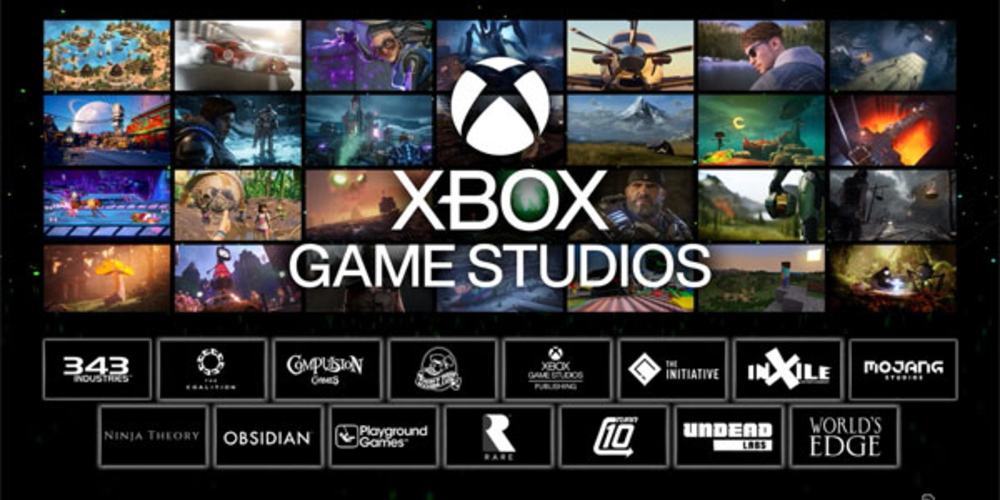 In a significant announcement following the Xbox Game Showcase, Microsoft Gaming executives revealed that Game Pass subscribers will soon be able to stream select PC games via NVIDIA's GeForce NOW. This move is a result of Microsoft's partnership with NVIDIA, which aims to bring PC games to the GeForce NOW cloud streaming service, making gaming more accessible and convenient for subscribers.
Microsoft's collaboration with NVIDIA was one of the many deals the tech giant forged to address regulator concerns about potential competition issues that could arise in the wake of the massive $68.7 billion Activision Blizzard merger. While this partnership's primary purpose was to appease regulators, it also has the potential to benefit gamers by allowing them to access a wider variety of games more easily. However, not all games will be available for streaming, as the inclusion of games will be selective, giving users a choice but maintaining some exclusivity.
Unfortunately, the UK's Competition and Markets Authority (CMA) has blocked the Activision Blizzard merger, citing concerns about competition in the gaming market. Microsoft is not backing down, however, as they have decided to appeal the decision with the Competition Appeal Tribunal (CAT). If Microsoft's appeal is successful, it could pave the way for more exciting partnerships and innovations in the gaming industry, with a broader range of gaming experiences available to consumers.
Despite the ongoing legal battle, the announcement of Game Pass streaming on GeForce NOW is a significant step forward for the gaming community. It demonstrates Microsoft's commitment to expanding the gaming ecosystem and providing more options for players to enjoy their favorite games. As cloud gaming continues to gain traction, this partnership between Microsoft and NVIDIA could encourage other industry players to explore similar collaborations, ultimately benefiting gamers worldwide.
In conclusion, the upcoming addition of select Game Pass PC games to NVIDIA's GeForce NOW streaming service is an exciting development for the gaming industry. While the ongoing legal battle surrounding the Activision Blizzard merger may present some challenges, this partnership showcases the potential for innovative collaborations that can enhance the gaming experience for consumers. As cloud gaming becomes more popular, it will be interesting to see how Microsoft's partnership with NVIDIA influences the future of gaming and whether it will lead to more groundbreaking partnerships in the industry.