YouTube TV Get Mosaic Mode and Smart TVs Will Be Replenished with YouTube Shorts Soon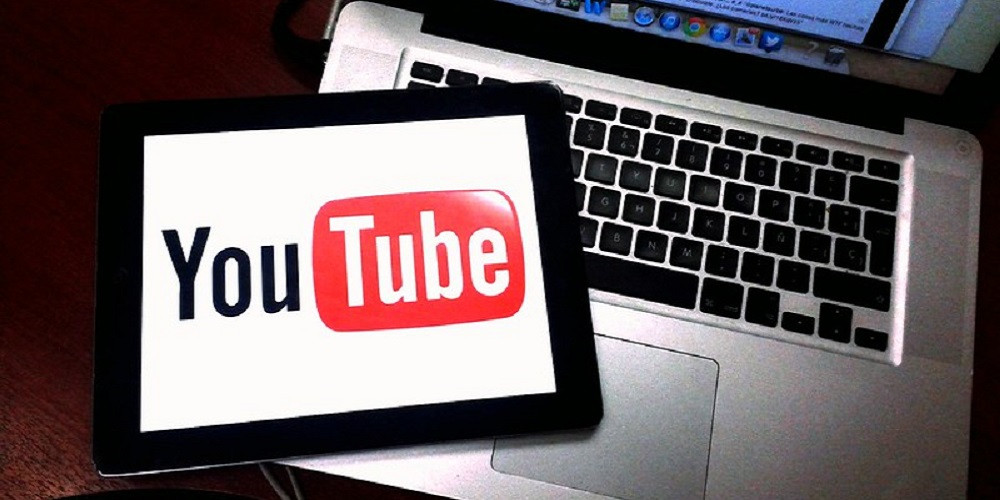 YouTube Shorts are reportedly coming to smart TVs soon. YouTube Shorts is a convenient platform for watching and posting short videos that are rapidly gaining popularity. Along with this, the developers are actively working on the creation of Mosaic Mode, which will allow you to watch up to 4 videos on YouTube TV at the same time. This information became known from the company's employees who shared it at one of the events. YouTube TV's latest update brings surround sound support to Google TV, Roku, and Android TV, and picture-in-picture support has been added for iOS.
The upcoming update for YouTube TV will support the mosaic view of live broadcasts, because users very often want to see several of their favorite authors at once, and with the new feature, the screen will be conveniently divided into quadrants. Another convenient step will be the ability to add your favorite albums and playlists directly from Smart TV.
An update with the advent of YouTube Shorts is expected in the coming months. However, so far, all available information is only from unofficial sources. This feature will further expand the coverage of views and allow the much-requested format that was set by TikTok to become even more accessible.
Recently, YouTube has set a course for the development of the most popular areas that are in demand in similar applications. Therefore, it is not surprising and quite logical to contribute to YouTube Shorts and Smart TV. And although there has not yet been an official release, there is no doubt that the innovation will be accepted positively by users.
Do you need to watch multiple YouTube streams at the same time? Do you like the YouTube Shorts format? Please share your thoughts below.