WhatsApp is Introducing New Call Links for Group Conferencing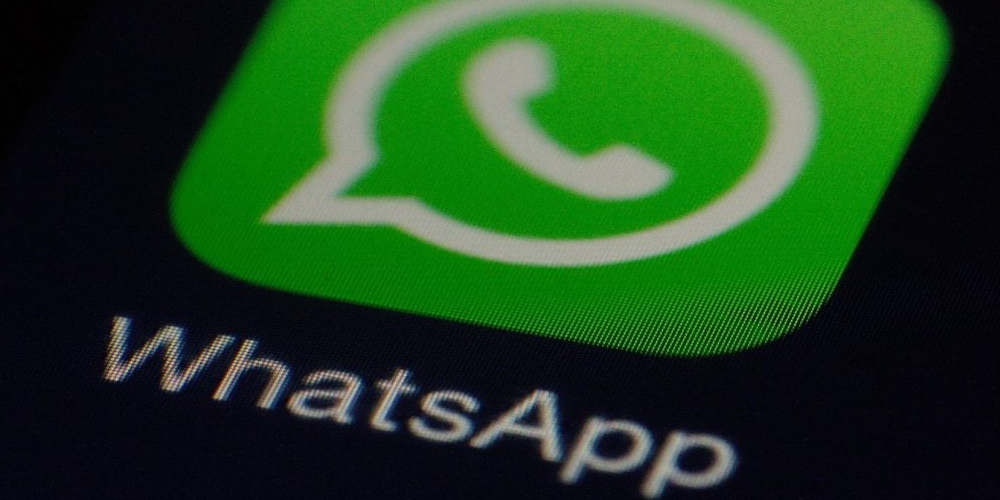 In the past, WhatsApp has been really good at having only the most essential features and for the most part resisted implementing any unnecessary features. But the pandemic gave rise to a high demand for video conferencing and it became crucial for WhatsApp to rapidly develop its video capabilities. At the moment, WhatsApp is testing out video conference calls that can support up to 32 participants. Of course, that doesn't come close to the capabilities of Zoom or Google Meet, but it will soon get there and the call invite link sharing is being rolled out to the majority of users.
Last month an announcement was made by Mark Zuckerberg where he said that link sharing for video and voice calls will soon be implemented. Just as planned, we are now seeing this feature becoming available on all devices. You can now generate a call link by going to the WhatsApp Calls tab. When generating a call link, you can select whether it's going to be voice or video and then easily send a copy of the link to your friends in the contact list or copy it to a different app.
If you received such a link, you may simply tap on it and you will join the call. Currently, the implementation is a bit off, since people can join in at any time and you won't be notified when they do. Also, the waiting room feature present in other apps was not implemented, so you have to actively engage in a call to see who is joining in. Additionally, the app creates a group call even if you sent the link to only a single person.
Despite the hiccups, WhatsApp is on the path to becoming a great conferencing tool for large groups of people. For now, however, it seems that this path will be long and arduous.
Did you already try using the new link-sharing feature? How was your experience with the new group conferencing in WhatsApp? Tell us about it in the comments below.