Ubisoft+ Subscription Service to Launch on Xbox Soon – Microsoft Confirms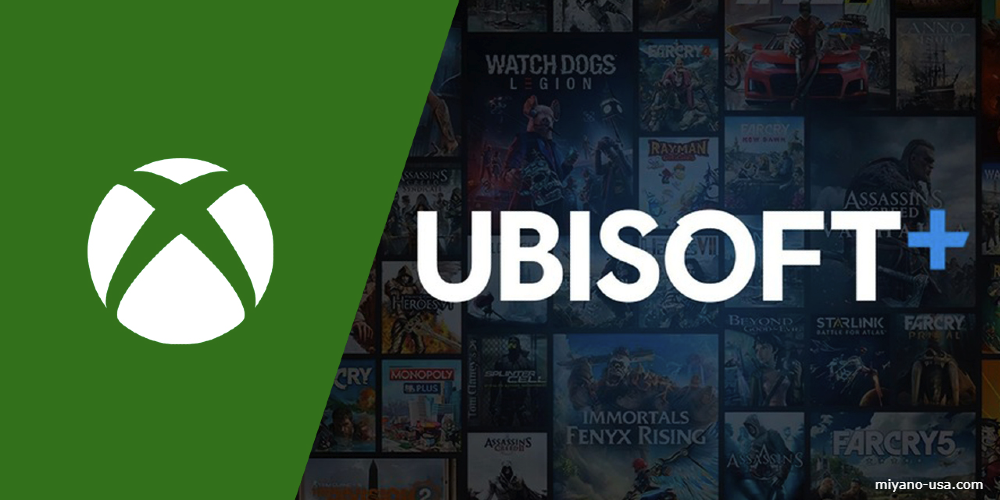 It seems like the rumors are true – Ubisoft's subscription service, previously known as Uplay+, is about to launch on Xbox. Microsoft has prematurely confirmed this news, supporting a recently emerged rumor that strongly hints at the imminent arrival of Ubisoft+ on Xbox. This move follows three years after Uplay+ debuted in late 2022 and made its way onto PlayStation.
Uplay+ is essentially Ubisoft's version of Netflix for gaming, offering an extensive catalog of titles from the French publisher for a flat monthly rate. The service was first launched back in the summer of 2022, and it quickly gained traction among gamers who wanted access to many classic and newer Ubisoft games without having to pay full price for each one individually. Now, with its imminent launch on Xbox, gamers will be able to access all their favorite titles from the comfort of their consoles too.
Microsoft didn't give any specifics regarding when exactly we should expect Ubisoft+'s launch on Xbox or how much it will cost, but they did say that players can look forward to an exciting selection of new games coming out soon alongside some classic favorites, such as Assassin's Creed Odyssey, Tom Clancy's The Division 2 and Far Cry 5.
By bringing together these two services under one roof via a single membership plan – namely Game Pass Ultimate – users will gain even greater value than ever before, with access not only to newly released titles but also classics spanning across both platforms' respective libraries at no additional cost beyond what they already pay each month (or year depending on which package they choose). In addition, those who take out an annual membership will receive exclusive discounts and rewards throughout their subscription period, making it even more enticing than ever before!
Overall then, there are plenty of reasons why subscribing now could prove beneficial when it comes time for all these services to be available under one umbrella – regardless of whether you're playing on a console or PC alike! Today's announcement from Microsoft confirming that Ubisoft+ is indeed coming soon enough just adds further fuel to speculation surrounding what we might expect from the upcoming partnership between both companies moving forward into next year and beyond.