TikTok Updates: Still Photos and Expanded Description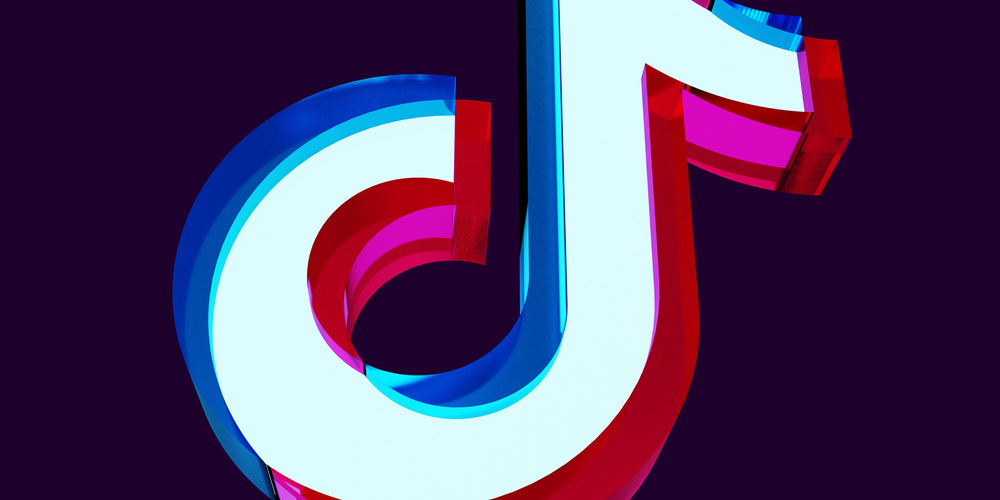 Recently, TikTok introduced a new feature. Now the content of the most popular social network is not limited to short videos.
It seems that TikTok was outraged that Instagram was copying its features. Therefore, the social network decided to take revenge and added a new feature to TikTok: still photos. Now users, similar to Instagram, will be able to publish carousels with simple images to their profile and add text to them.
As for the text, TikTok has also made changes. Instead of a description of 300 characters, users will now be able to add a longer text of 2,200 characters. On the one hand, it may seem like direct copying of Instagram functions, but on the other hand, this improvement makes sense.
The fact is that with the growing popularity of social networks, users are more often searching for information on the same YouTube or TikTok compared to Google. Google itself confirmed this statistic. The option with the addition of more text will allow the author to use more keywords, which will rank in the search engine.
TikTok is taking confident steps to raise its popularity and benefit people. The action with the carousel of still photos may seem like a no-brainer to many people. Why add images when short videos have become so much more popular? But given that TikTok platform users are very creative people, they will be able to play around with the appearance of long-known photos in engaging ways.
We think that TikTok account owners will accept this as an intriguing challenge and start coming up with new trends. And the ability to write longer texts could be an attractive addition to photo carousels.
What do you think of this TikTok update? Do you think this feature will become popular shortly? Share your thoughts in the comments.