TikTok Extends Creative Center Features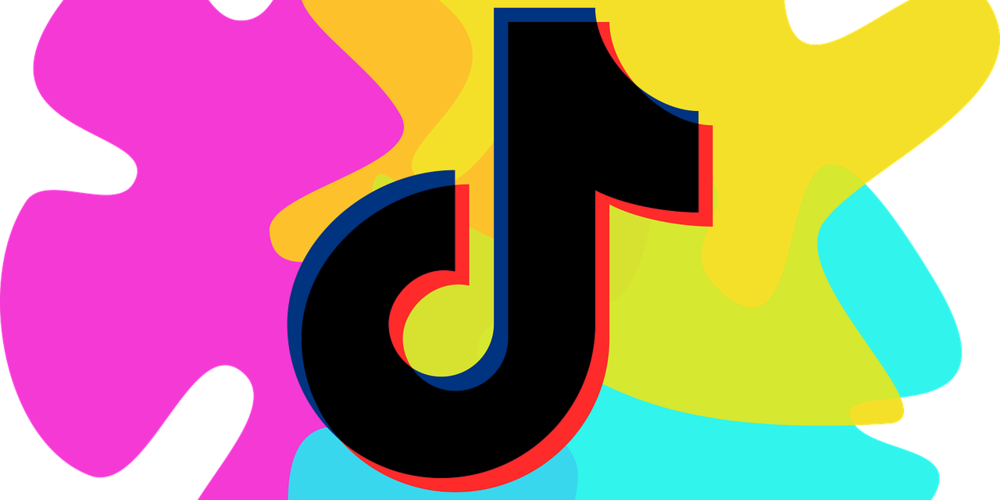 TikTok is busy improving its Creative Center. The Chinese-based social network is trying to attract content creators by all means possible. To do this now they offer more insights on the platform, including the data on influencers and major trends.
The new services opened to content creators may help them to check out the most popular posts, and trends, and analyze the behavior of the most successful TikTok account owners. It may help to improve the creator's personal appearance. Apart from that, you can add the most popular songs and hashtags to your videos in order to become more visible. You can check out the local statistics to get closer to your targeted audience.
The screenshots of the new service released by Matt Navarra, the TikTok expert, provide information on the importance of analytics. It reveals the insights that are available on the platform. Marketers can use the information to make their ads more personal and access new customers who are interested in the specific products they can offer.
You may start by tapping the button "See analytics" near each song that is trendy on the TikTok. Move to see each song on the list and you will find the most suitable for you. Apart from the information about the song's popularity, you will be able to find out which region is specifically interested in the area and which other hobbies do users have except for listening to the song.
Once you are done with songs, you can check out the hashtags. There is a list of the most popular hashtags you can use in your business. Each hashtag reveals the location where it is the most popular among users. If you have a specific audience in the limited territory, you can use these statistics to get to them.
What do you think about new insights on TikTok? Do you like the platform and the upcoming changes? Express your thoughts in the comments below.