The Unveiling of Threads: Instagram's Answer to Twitter, Available Globally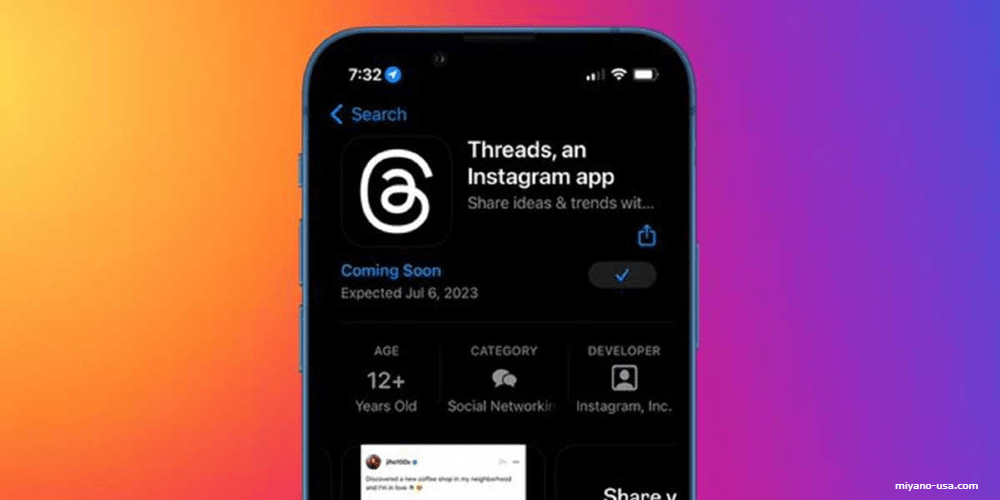 In what can be seen as a major advancement in the world of social networking, Instagram has officially launched its highly anticipated app, Threads. This new and innovative text-based networking application is set to redefine how users interact online. It enables Instagram users to log in with their existing credentials - a feature that ensures user convenience and seamless interaction on the platform.
This breakthrough application is available across 100 nations, covering both Android and iOS devices at the time of launch. This inclusive global availability boosts Threads as an international competitor. A notable exception is that it has not been launched in the EU due to concerns related to compliance with local data privacy regulations. However, Instagram will likely work out modalities to ensure widespread use while also ensuring that they abide by each nation's data security protocols.
What sets Threads apart from other networking platforms like Twitter is its innovative nature, emphasizing concise messages limited to 500 characters. However, more than just a text-based application, it allows users to carry over their username and verification status from Instagram; this feature undoubtedly occasions a sense of familiarity for existing Instagram users, thereby encouraging adoption.
The customization ability on Threads also makes it unique as compared with other apps. Users are able to modify their profiles separately despite logging in with their existing Instagram credentials. The app hence provides a chance for users desiring self-expression through customization yet within the comfort zone provided by their familiar login credentials.
To conclude, Threads offers insight into what future social networking apps will resemble, independent yet interconnected with sister apps like Instagram, ensuring an infusion of novelty without user estrangement. As we await its expansion into EU territories, it is clear that this combination of familiarity with innovation places Threads at the center stage among Giants like Twitter within the constantly evolving sphere of online communication platforms.