The TubNet Shared the First Official Trailer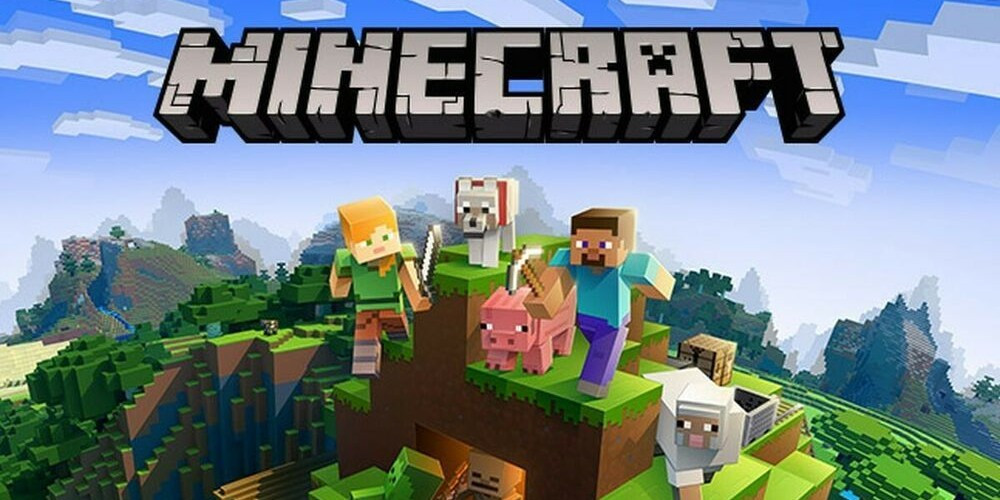 The Minecraft TubNet server is almost here. Streaming star Tabbo has released a trailer for the new project that fans have been waiting for for over four years and shared a server release date.
Toby "Tabbo" Smith is known as a creator of popular content, including streaming Minecraft, Fortnite, and other block games. He launched the first stream in 2018. Thanks to his witty comments and excellent gaming skills, today, he has almost 5 million subscribers on Twitch and over 3 million on YouTube. He is also a frequent guest on Dream SMP Minecraft. In addition to his streaming career, Tabbo is also trying his hand at music, releasing his debut single 'Life By The Sea'.
However, Tubbo's most ambitious endeavor is TubNet, a Minecraft network. Streaming star and his crew worked on its projects for over four years. The developers released the first official information about the future server during TwitchCon. The platform will be cross-compatible, available for players of the Java and Bedrock versions, and allow you to compete in other mini-games. According to Tabbo, he focused on ensuring that players worldwide could "interact with rather than just watch".
The vivid trailer offers a behind-the-scenes look at the upcoming platform and also announces the official launch of TubNet in August 2022. And, we cannot help but note that the picture looks quite attractive. And that means the fans waited, not in vain.
Have you ever followed Tabbo's streams? Would you like to play Minecraft on the TubNet? Please write your opinion about the upcoming platform in the comment section.