The Looming Impact of Microsoft's Acquisition of Activision Blizzard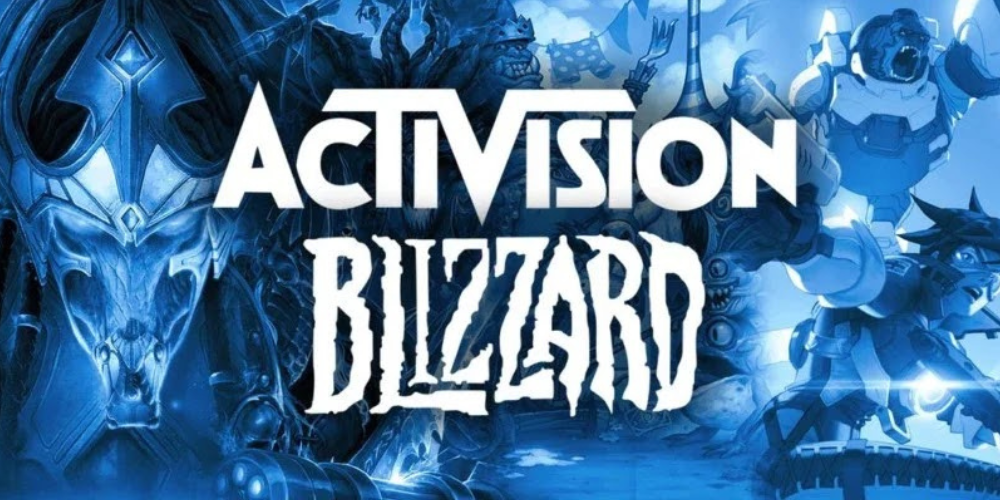 The gaming giant Microsoft is no stranger to ambitious acquisitions, and its attempt to purchase the renowned Activision Blizzard is no different. However, despite the enthusiasm of Xbox CEO Phil Spencer, Microsoft has received a formal antitrust warning from the European Union, raising questions about the future of the deal. This potential acquisition has far-reaching implications for the industry and would put Microsoft in a vastly different competitive context.
The EU's statement of objections to Microsoft points out that the acquisition of Activision Blizzard could lead to an increase in prices and a decrease in the quality and innovation of console games. While Microsoft responds that it is confident it can address the issues, the FTC has also filed a lawsuit against it over the same purchase. These multiple sources of scrutiny - coming from both the US and Europe - demonstrate the potential anti-monopolistic ramifications of the acquisition.
The acquisition could also mean a shift in the balance of power within the gaming industry. With the addition of Activision Blizzard, Microsoft would gain control of some of the most renowned gaming IPs, such as Call of Duty, World of Warcraft, and Candy Crush. This would no doubt place it in a vastly different competitive context and put Sony in a difficult position. PlayStation CEO Jim Ryan has already expressed concerns over the potential of the deal and its effects on the industry as a whole.
The acquisition of Activision Blizzard appears to have the potential to tilt the console wars in Microsoft's favor. With the potential to garner control of some of the most beloved game franchises in the industry, Microsoft's reach may expand to an unprecedented level. However, the EU and the FTC's scrutiny of the deal casts a shadow on the future of the acquisition, and until the issues can be addressed, the implications of such a move remain unknown.