Tencent Breathing New Life into the Delta Force FPS Series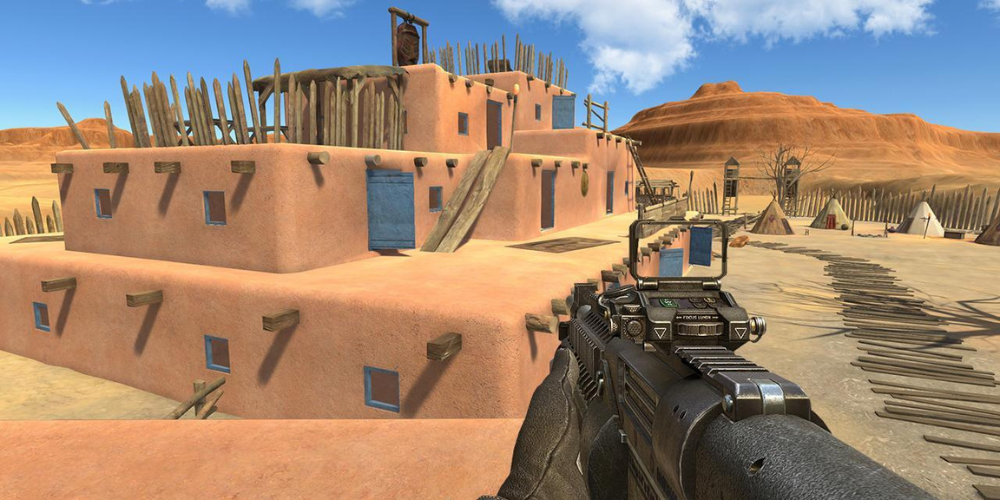 Tencent is reviving the once-popular first-person shooter franchise, Delta Force. Tencent's Timi Studio Group is currently developing a new game for the series, which will be available on PC, consoles, and mobile. The game will be fully revealed at the Gamescom Opening Night Live event, which will be webcasted on Tuesday, 22nd August, at 7 pm UK time.
Guo from Tencent's team commented that players will get to relive the thrilling experiences from the iconic movie, as the team has completed in-depth research of the film and its historical context to deliver an immersive gaming experience. The upcoming game will come with a large-scale multiplayer PVP mode that supports more than 32 players and includes combat scenarios across land, sea, and air, similar to Battlefield.
The Delta Force game series, developed by California-based Novalogic, was initially released in 1998 on PC, with several sequels launched over the next decade. The last installment was Delta Force: Xtreme 2 in 2009. The series had explored the events of Black Hawk Down in the 2003 Delta Force: Black Hawk Down title, which was released for both PC and consoles.