Snapchat 2022 Partner Summit Announced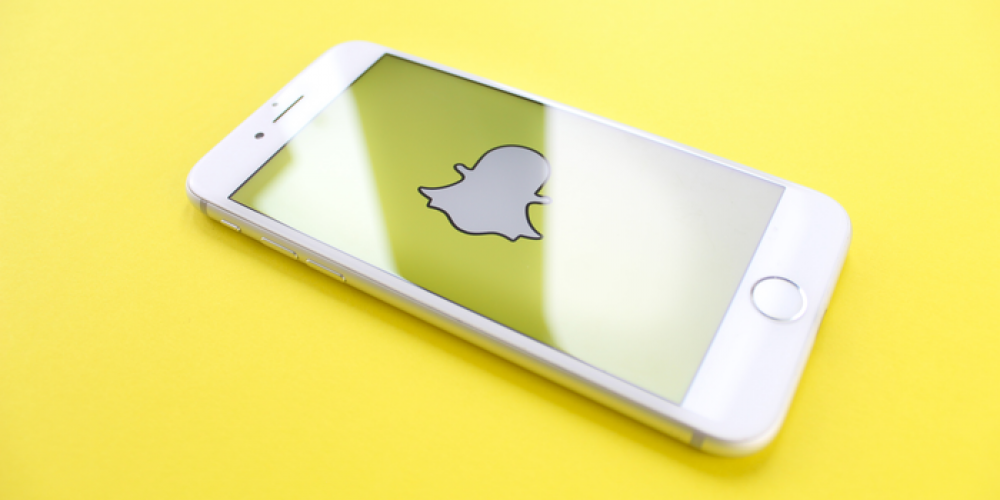 Snap Inc. has finally revealed the upcoming Partner Summit date. The digital event will take place on April 28. The event is subtitled "Back to Reality" and will showcase brand new Snap features and projects, including major content updates, digital items, new augmented reality developments, and many more.
Last Year's Findings
The Previous Snapchat Partner Summit involved announcements of multiple add-ons and tools, such as the SnapKit platform for developers that finally allows the development of Snap Minis, a bunch of new in-app features, and an improved Snap Camera with advanced Lenses onboard. Besides, the company showcased the progress on its AR Spectacles concept, which is going to become the next Snap's step toward creating a wearable device that's useful in real life.
That showcase gave the project a push and attracted many AR developers to join the Snapchat team. It would be exciting to see what news they have for us this year. Although the company is still much smaller than Apple and Meta, it still has a huge potential to drive innovation in the AR industry. Snapchat has already proven that it can compete with tech giants, even if it lacks the technical scale.
This being said, the upcoming event is definitely worth watching. It will show if the company is still able to offer innovation in the space and lead the trends of the entire industry.
Registration Started!
If you are excited about the upcoming event as much as we are, you can register right away on the official website, snappartnersummit.com. All the presentation sessions will also be available on Snap Inc.'s YouTube channel as records once the event ends. If you are a reporter, watching the broadcast is recommended. What do you expect from the summit? Let's chat about it in the comments and don't forget to share the announcement with other folks who may find it interesting.