Nintendo Shares Details of Nintendo Switch Sports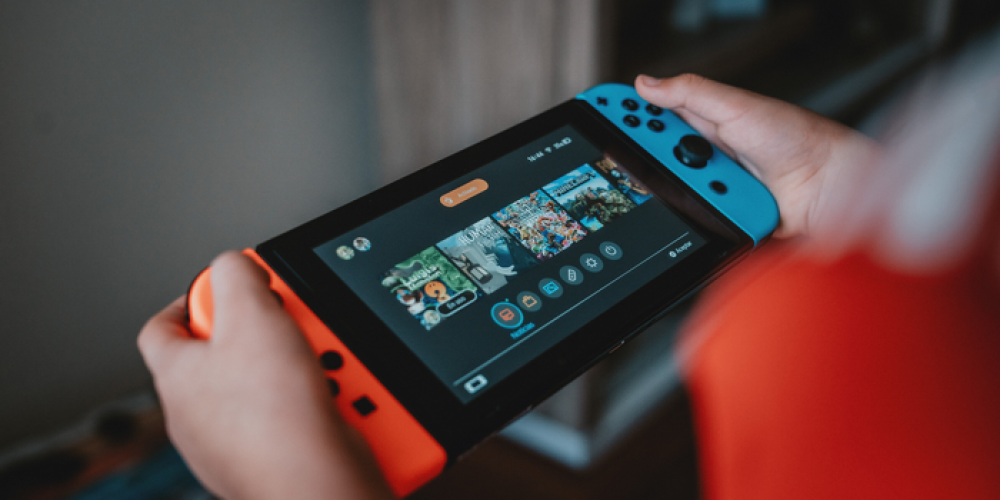 Nintendo has recently rolled out a new Nintendo Switch Sports gameplay overview trailer. It shows how to play each of the included sports along with unique mechanics and a bunch of brand new features. Read on for finer details.
At last, it's Online
As you may remember, Wii Sports started out without multiplayer. Switch Sports will come out prepared for multiplayer battles and it has already presented an online league with some of its rules. You will be able to compete with other real players and progress from E league to A league by gathering the required number of points. But what about rewards? The trailer says that ranking up will unlock more options for character customization. That's all we know about it for now, but we are sure that more rewards will be included in the game when it comes out. The available spots look very promising as they require natural control movements as well. ,
As for character customization, the new game presents an updated avatar creation system, which is very similar to what you could see in Miis 2.0. Similar to that editor, you can select faces, outfits, and hairstyles, and adjust all the colors. Most probably, the number of accessories and clothes items will expand with DLCs along with the development of the game.
Cool Games
Judging by the trailer, we will be offered to play volleyball, basketball. tennis, soccer, badminton, Chambara, and bowling. More games will be added via DLCs soon, but the starter pack is already pretty good, especially for parties. Which games are you hoping to see on the list, by the way? Why? Do you think they let you feel similar to real-life actions or not? What sports did you choose while playing Nintendo Wii? Let's chat about it in the comments and don't forget to share this piece with other Nintendo enthusiasts. More exciting gaming news is on the way!