New Apex Legends Trailer Shows off Catalyst and the new Season 15 Map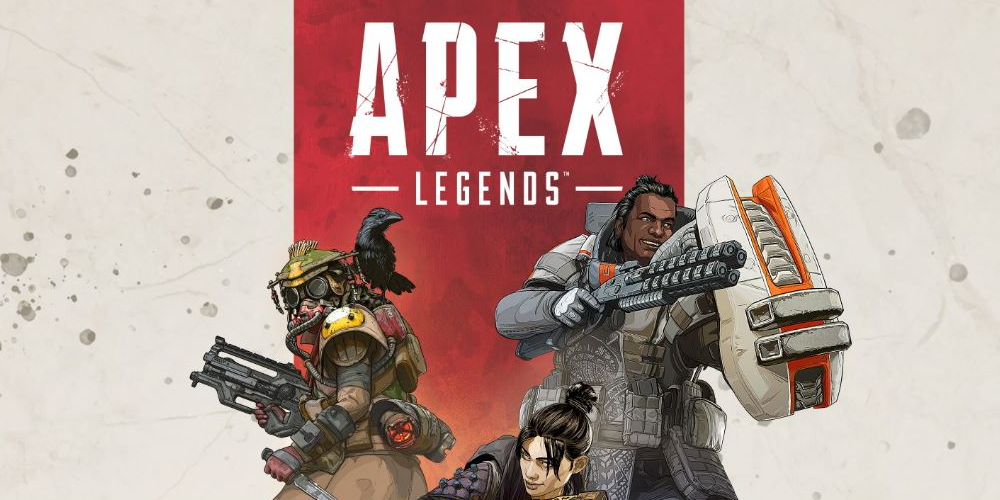 Apex Legends Season 15 is right around the corner, and the trailer has got fans hyped. The new season will bring with it a new legend, map, and weapon, as well as some changes to the game's meta. Here's everything we know so far.
The new legend for Season 15 is, of course, the Catalyst which was revealed in several trailers including the Eclipse season launch trailer. The trailer shows off two abilities that Catalyst can perform as well as the new map that is going to be released in Season 15. The new Season 15 is going to start on November 1st, so it's not likely that we'll receive any more information before the official release.
The Catalyst was first introduced in the original launch trailer for Season 15, but then a special trailer was released that heavily focused on Catalyst, her abilities, and the new map. As we can see in the trailer, Catalyst is able to hover in midair using jets and use some sort of black projectile to trip and ensnare other Legends. After a minute into the trailer, we can see Catalyst create a black wall to prevent Octane, Caustic, and Seer from passing.
The new map seems to be a great mix of vibrant landscapes and industrial groupings of buildings. The new map is referred to by Electronic Arts and Respawn as their "stellar new map".
Do you think that Catalyst will be a fun legend to play? How do you feel about the history of Catalyst and the fact that she once was a man? Please, tell us what you think in the comment section below.