iOS 15.4.1 Update Fixes Security & Battery Bug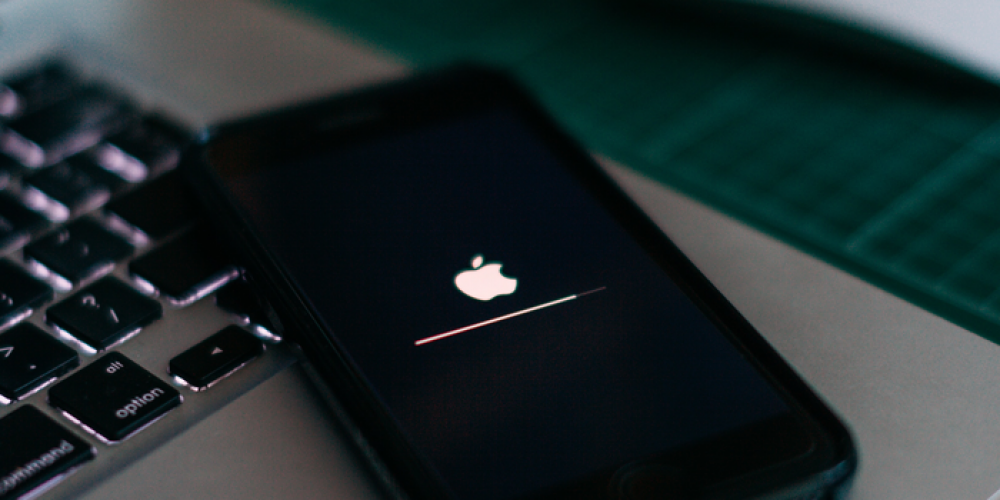 Although a new iPhone update, iOS version 15.4.1, looks like a tiny thing after iOS 15.4, it's actually very important and recommended for installation. Apple says it has detected serious security vulnerabilities in the previous version as well as a battery-draining bug. Read on for more details.
Fixing Bugs
Of course, the new iOS version is too small to change any parts of the interface or to add new features. Still, it's considered a valuable update as it solves the battery bug that many users experience after installing iOS 15.4. Apple said that such issues are normal and app developers have 48 hours to adjust to the new OS, but the issue didn't disappear.
Another important fix added by 15.4.1 eliminates accessibility bugs related to connectible braille devices. Many users reported that these devices become unresponsible if an alert appears on the screen or users try to navigate the text. The same bug is thought to cause connectivity issues with hearing devices in a number of third-party apps.
Finally, Apple reports that it managed to identify and resolve a serious system vulnerability that "may have been actively exploited" on some iPhone models. While the report doesn't clarify which models have the vulnerability, we recommend the update to everyone.
Time to Update
If you haven't updated to 15.4 yet, you should know that the update includes a bunch of new emoji designs (37 pieces), Universal Control, and an option to use Face ID without the need to take off your mask. Now there's no need to have Apple Watch for that. As you can see, the update is worthy. Have you experienced any of the issues in version 15.4? Did 15.4.1 solve them? Tell us about it in the comments section below and share this update note with friends so that they can consider updating too. If something interesting about new iOS versions pops up, you will find reports on our website!