Google Chrome Introduces New Feature to Enable and Disable Extensions on a Per-Site Basis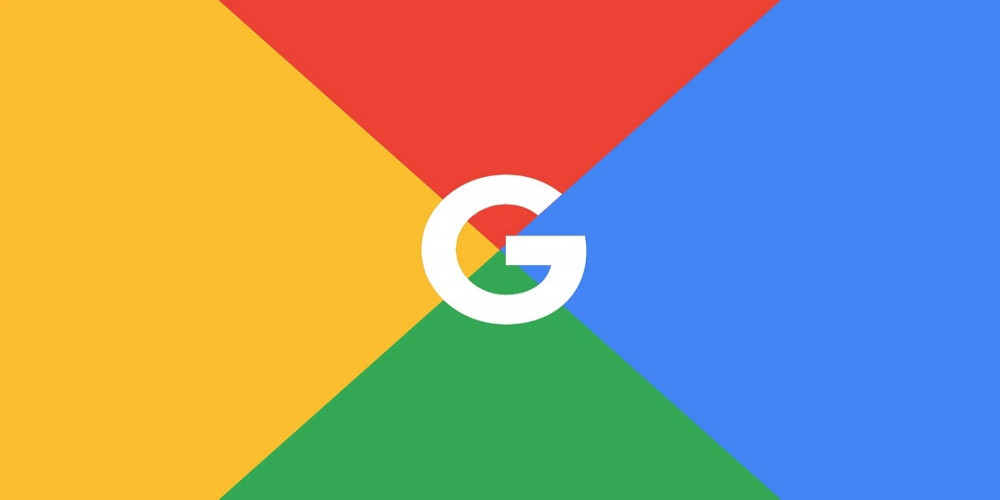 Google Chrome has recently announced a new feature that will allow users to control their extensions on a per-site basis. This will be a significant improvement over the current 'on/off for all' toggle that is currently available. With so many types of extensions available, users can now decide which ones they want to use on different sites, making it easier to protect their privacy.
This new feature, which was spotted by a Reddit user, will automatically apply the same setting to each website, so users will no longer have to manually enable or disable their extensions. This will make it easier to keep track of which extensions are running on which sites, and will give users more control over their privacy settings. Additionally, this feature will help improve the performance of certain web pages, as users will not have to worry about their extensions slowing them down.
This new feature is part of a larger effort by Google Chrome to improve the privacy of its users. We encourage our readers to leave a comment below and let us know what you think of this new feature.