Expected October Kick-Off for Ghostrunner 2, the Highly Anticipated Cyberpunk Sequel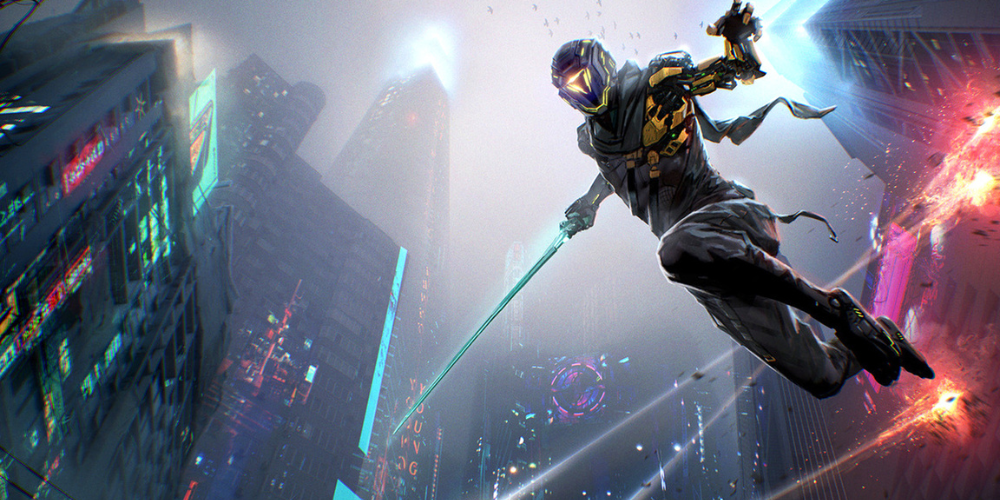 Ghostrunner 2, the follow-up to the highly-praised intense cyberpunk parkour action game by One More Level, will finally be released on PS5, Xbox Series X/S, and PC on October 26th.
The sequel picks up a year after the first game, taking players back into the role of protagonist Jack in a dystopian cyberpunk future teeming with "FPP slasher" action, battling a violent AI cult this time around.
The game promises continued fast-paced action with katana fighting and parkour, as well as more expansive exploration beyond the Dharma Tower, intricate motorbike sections in non-linear levels, more interactive bosses, and new engaging modes.
There's also an upgrade in the progression system, allowing for more customisation and experimental possibilities, alongside new abilities for the character Jack, which potentially modify enemy behavior. The game will be accompanied by the synthwave soundtrack, which was a significant highlight in the original game.
Ghostrunner 2 will be available in three different versions varying in amounts of cosmetic appearances: the £34.99 Standard Edition, £44.99 digital Deluxe Edition, and a £64.99 digital Brutal Edition. The Brutal Edition includes the £14.99 Season Pass (providing a new mode and four extra cosmetic packs) and 48 hours early access for those who pre-order, which is a popular trend currently. All versions also include the Katana Pack as a pre-order bonus.