Baldur's Gate III Available on PlayStation 5 in Early Access: Dive into Dungeons & Dragons Universe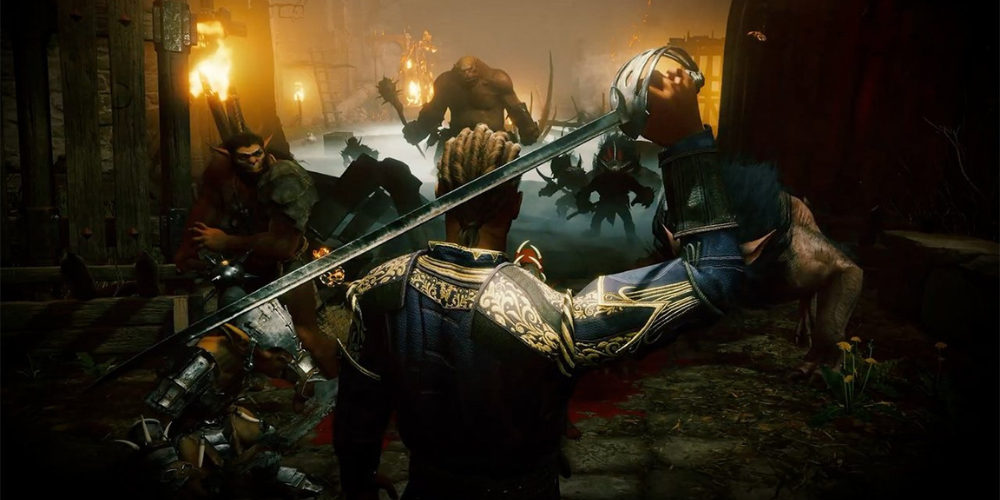 Baldur's Gate III officially launches for PlayStation 5 on September 6, coinciding with the release of Starfield. However, those who purchased the Collector's Edition and Digital Deluxe Edition had the opportunity to start playing the game prior to the weekend.
Larian Studios released a PS5 Early Launch Trailer in celebration of this pre-weekend debut, focusing specifically on the Sony edition of the game. Baldur's Gate III has already been released for PC, and will be available on Xbox Series S/X later in the fall. Irrespective of your preferred gaming platform, we highly recommend adding this game to your collection.