Genshin Impact Players Will See a Vibrant Scene Near the Narukami Shrine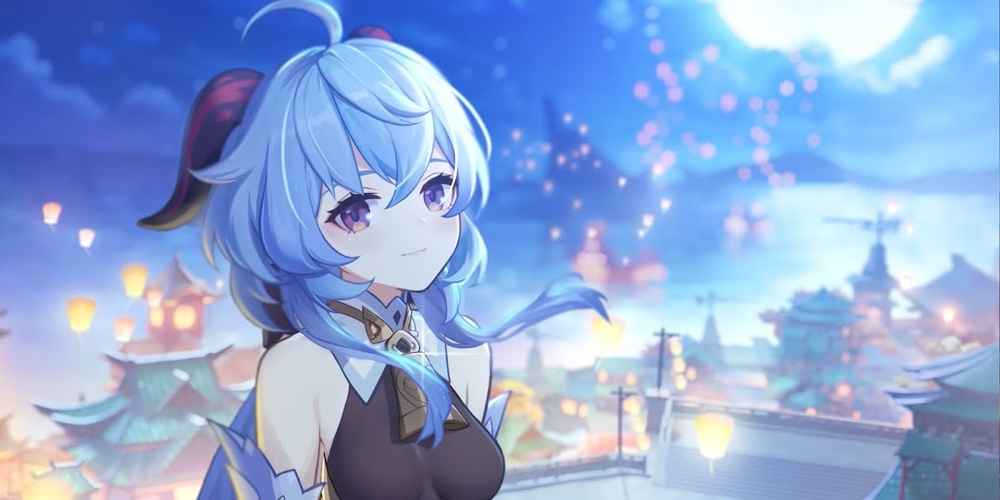 One Genshin Impact player recently shared a scene they found next to the Grand Narukami Shrine. The location of this temple is extremely picturesque, it is located on Narukami Island at the very top of Mount Mt. Yougou. The Grand Narukami Shrine has become not just a landmark of the game, it is an entire religious organization whose representatives worship the Electro Archon, who is the ruler of Inazuma. The building is ancient, built more than 500 years ago, before the Archon War. And user Yae Miko is the head of this Shrine.
Reddit user redninjaNL recently shared a screenshot showing two dead Hilichurls lying near a waterfall under Mt. Yougou. Hilichurls are considered the main antagonists in the game and appear to be humanoid monsters. Many attempts to contact these creatures have failed. What's notable about the screenshot is that the bodies of the Hilichurls didn't disappear immediately upon death, as they always do after their defeat. Due to this scene, the opinions of the fans are divided, while some believe that the bodies just fell from the mountain, others tend to assume Yae Miko's story quest.
Yae Miko is part of a double banner that also features Tartaglia, known to players as Childe. Yae's specialty is that she can deal a lot of damage even without being on the battlefield with the help of three totems that use Electro damage. The banner includes a four-star lineup with a new character named Layla, the Pyro support Thoma, and the Anemo user Heizou.
The banner will expire on December 6, which means that players who want to get their hands on either Childe or Yae Miko need to hurry up.
What do you think of the Narukami Shrine's new scene? Would you like to have Childe or Yae Miko? Please share your thoughts below.